Unveiling the Creative Venus 3D Icons Set: Elevate Your Design Game!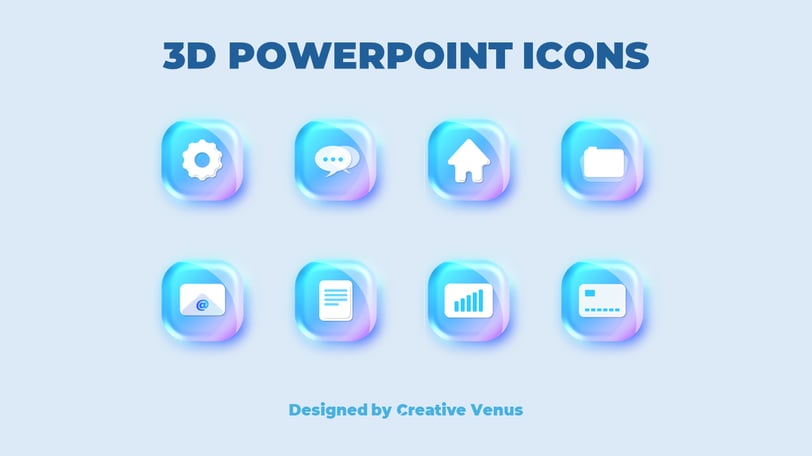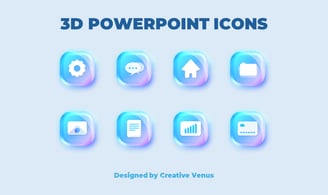 Discover a world of creative possibilities with our exclusive 3D Icons Set. Elevate your design projects to new heights with this meticulously crafted collection of icons that breathe life and depth into your creations.
Exceptional Quality: Each icon is expertly designed and rendered in stunning 3D to make your projects stand out.
Versatile: Our set covers a wide range of categories, ensuring you'll find the perfect icon for any project.
Easy Integration: These icons are ready to use in various design software and platforms, making your workflow seamless.
Regular Updates: We're committed to expanding and improving our collection, so you'll always have fresh options at your fingertips.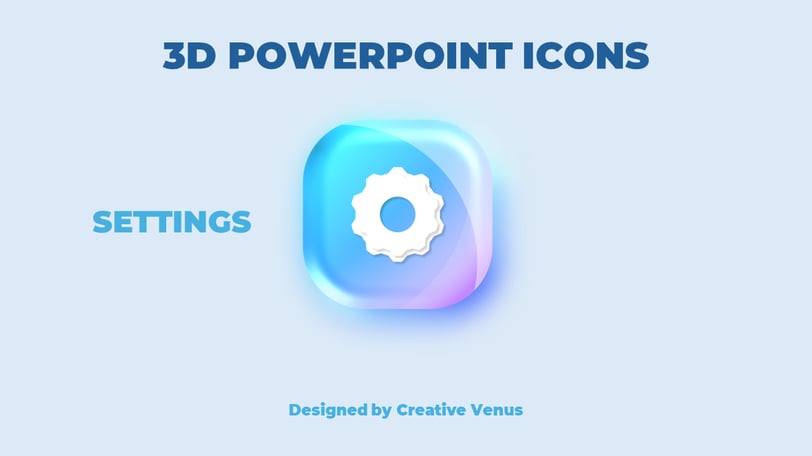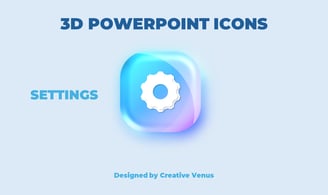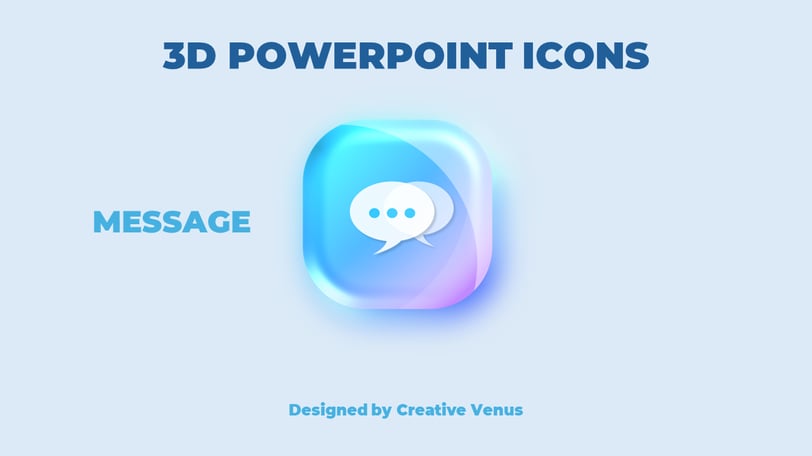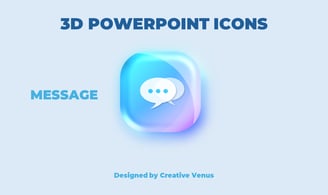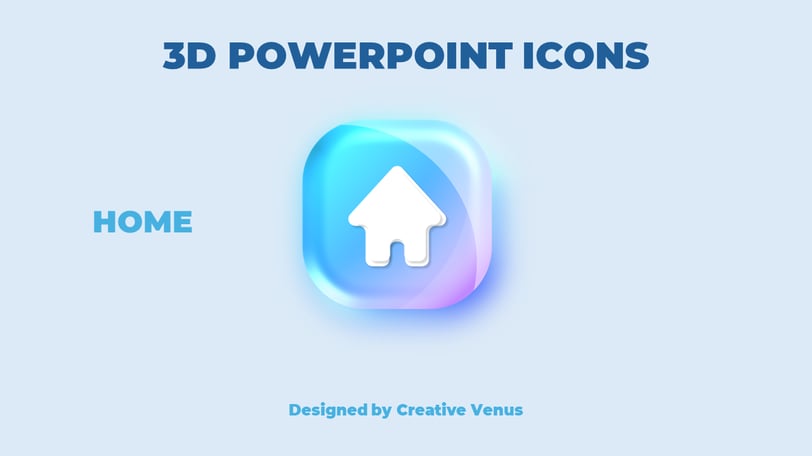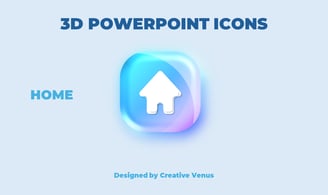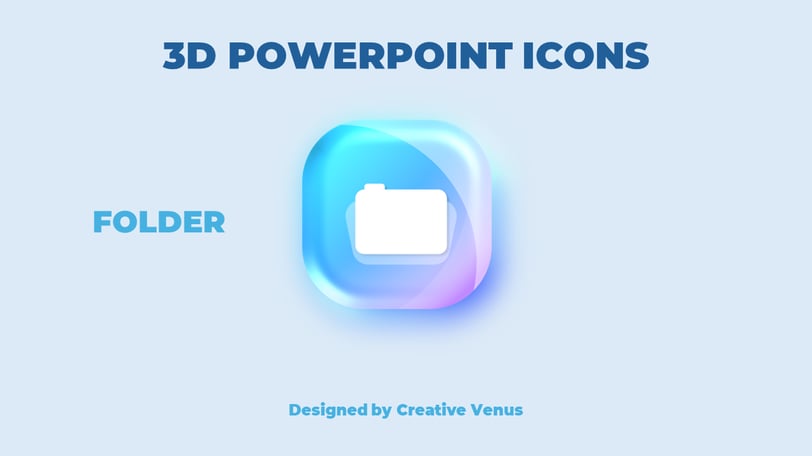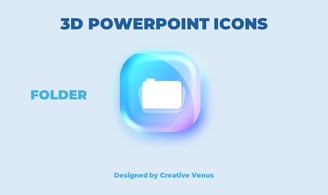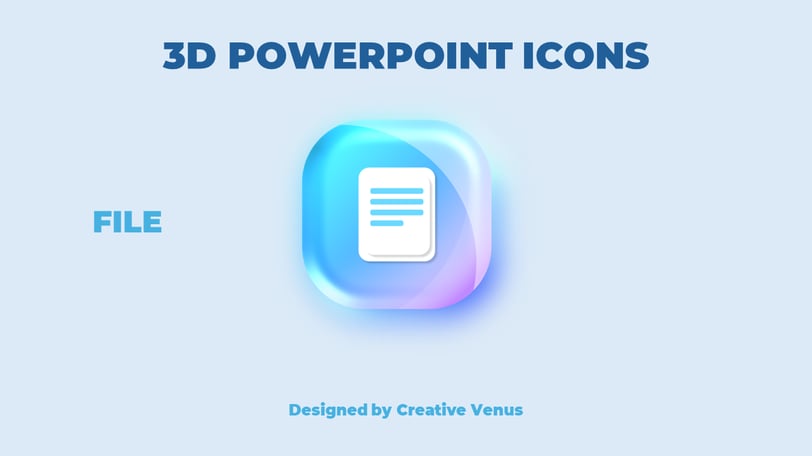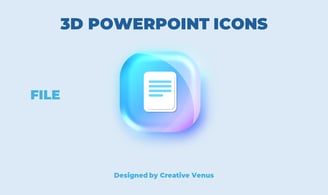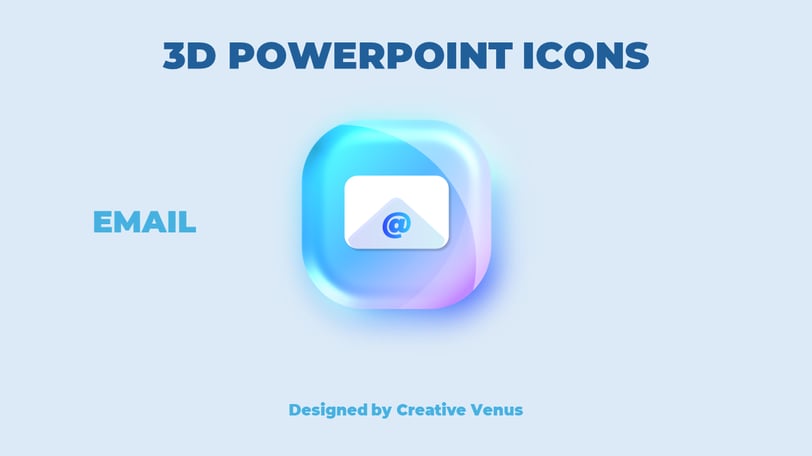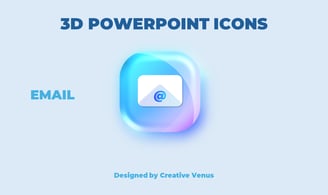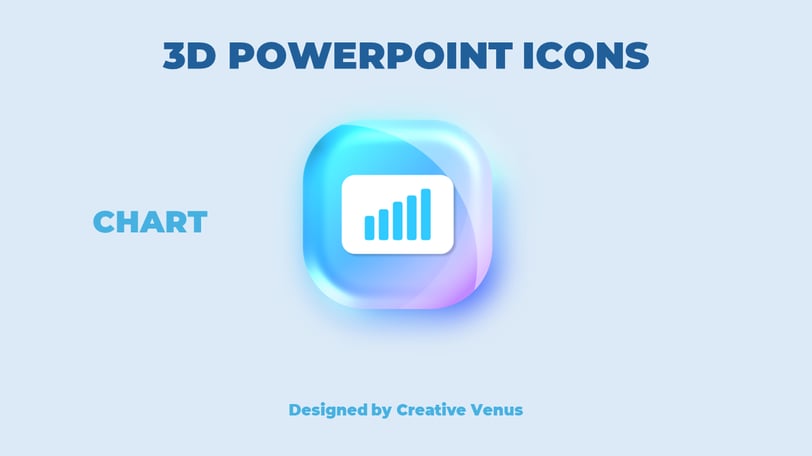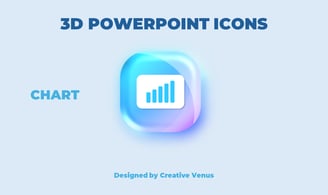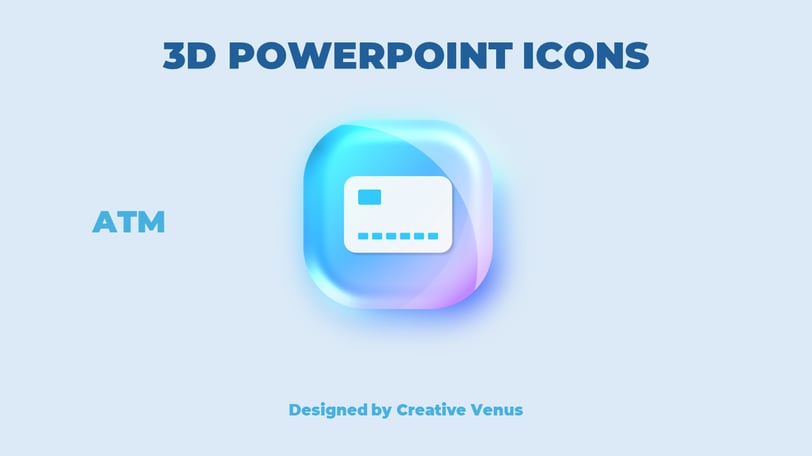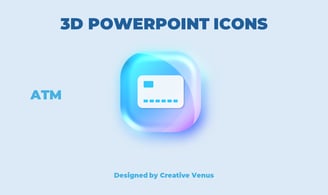 You didn't come this far to stop.
INTERESTED IN MORE PRESENTATIONS, VECTORS AND ILLUSTRATIONS?