Unlocking the Future: A Mind-Blowing Presentation Design with #Blockchain, #AI, #MetaVerse, & #Data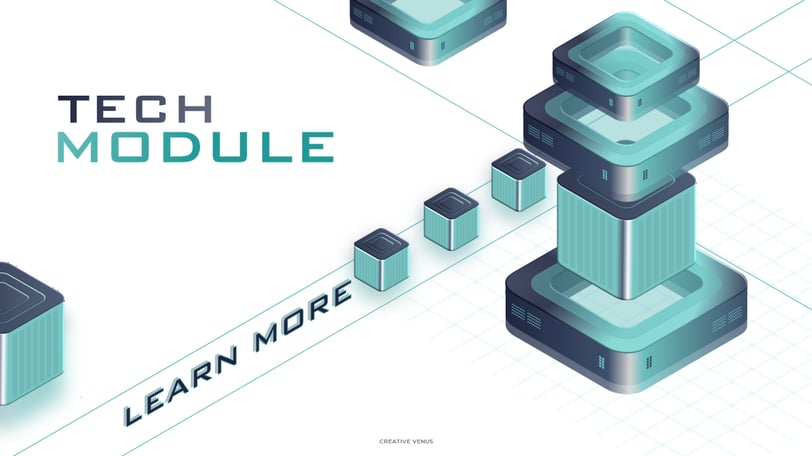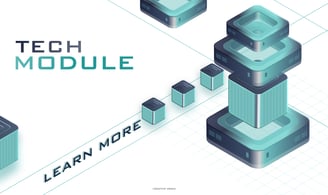 Step into the future of presentation design with our groundbreaking showcase: "Unlocking the Future." Explore a mind-blowing fusion of #Blockchain, #AI, #MetaVerse, and #Data in presentation design.
Join us on this visionary journey as we redefine the art of communication and immerse you in a world where technology meets creativity.
Plus, don't miss the opportunity to download this design in PowerPoint format and bring the future to your next presentation.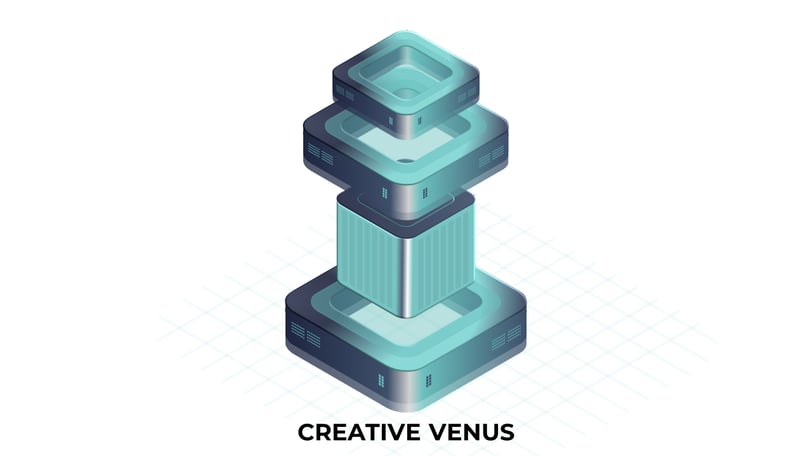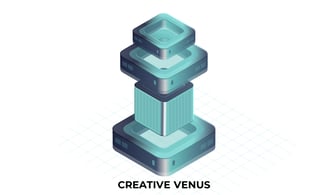 You didn't come this far to stop.
INTERESTED IN MORE PRESENTATIONS, VECTORS AND ILLUSTRATIONS?