The Future of Business Design: A 3D Approach to Presentations and Marketing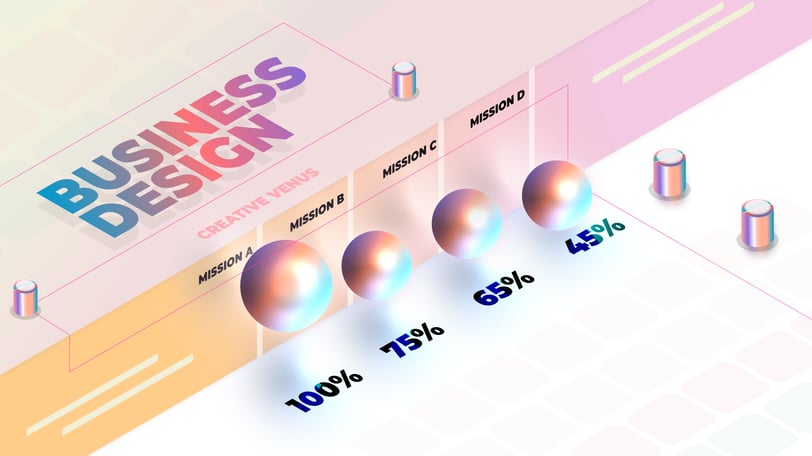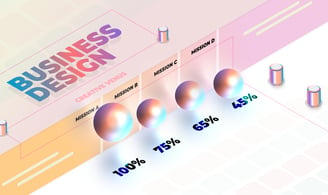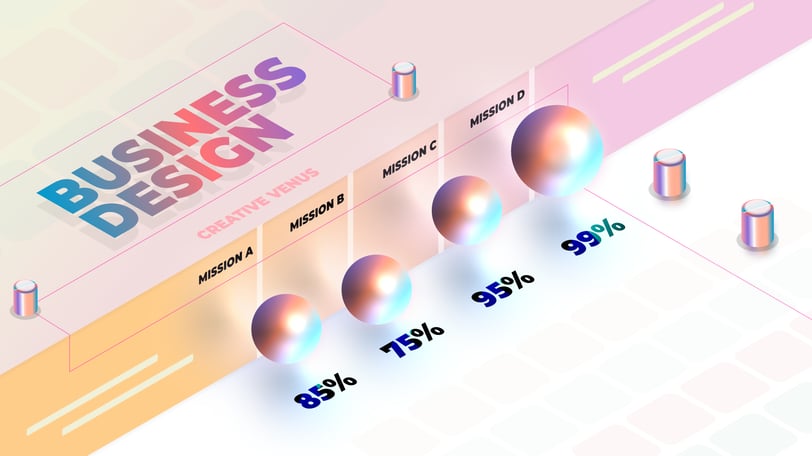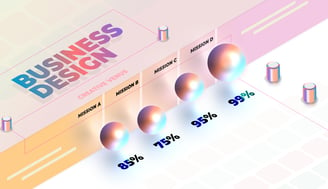 In this modern era of business, traditional 2D designs are no longer sufficient to capture attention and stand out from the competition. The Future of Business Design is here with its cutting-edge 3D approach, which can transform your presentations and marketing strategies into a captivating visual experience. Join the revolution and visualize success with our innovative 3D design techniques.
You didn't come this far to stop.
INTERESTED IN MORE PRESENTATIONS, VECTORS AND ILLUSTRATIONS?