Technology Driven Design, AI, Data, Blockchain, API, Future Technology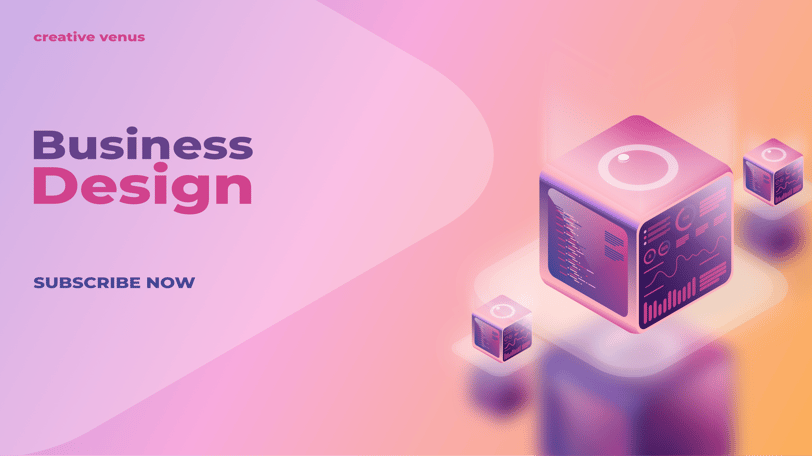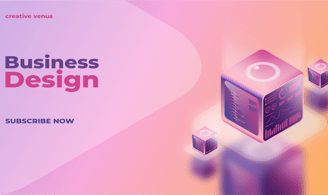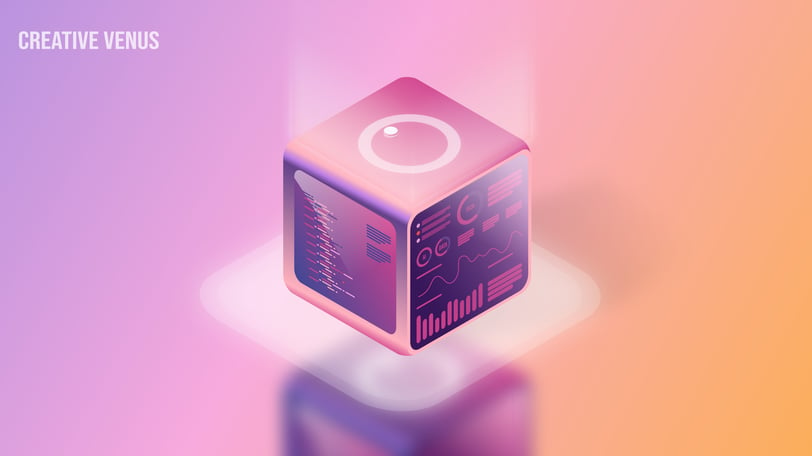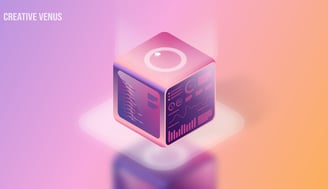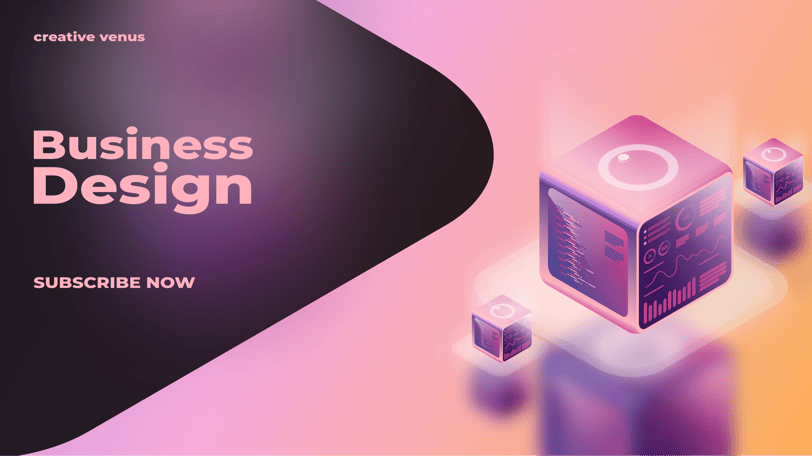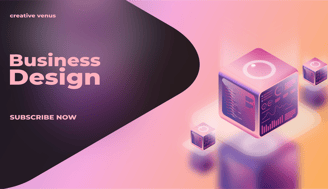 The technology-driven design incorporates elements and themes related to advanced technologies like artificial intelligence, data analytics, blockchain, and API integration.
It is a visually appealing and modern design that is suitable for tech enthusiasts and professionals to use for presentations, reports, or marketing materials.
The design can be used to highlight the ideas and innovations in technology, as well as showcase solutions or core processes that utilize advanced technologies.
It is a versatile design that can be customized and used in various formats, such as slideshows, brochures, or social media graphics.
You didn't come this far to stop.
INTERESTED IN MORE PRESENTATIONS, VECTORS AND ILLUSTRATIONS?