Revolutionize Corporate Presentations with Ultra-Modern 3-Point Business Diagrams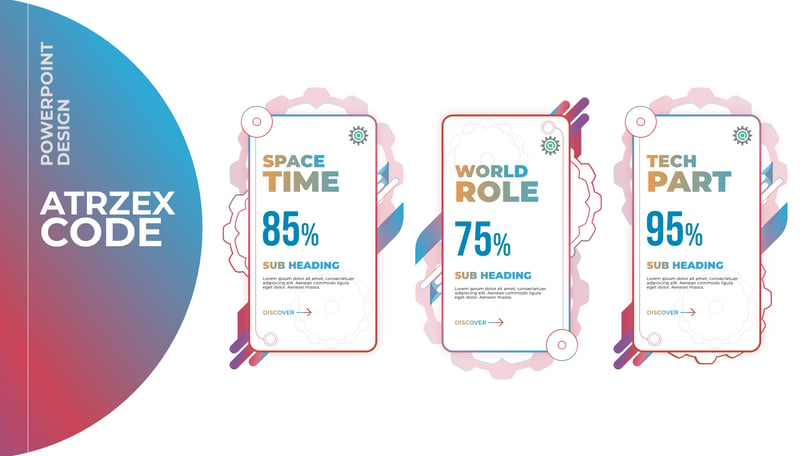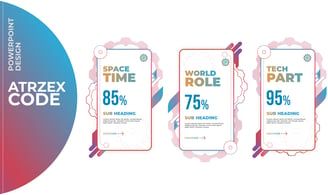 Prepare to redefine the way you present in the corporate world. Our ultra-modern 3-point business diagrams are the secret weapon you've been searching for to make your presentations stand out.
These visually striking diagrams offer a fresh perspective on conveying essential information, enabling you to engage and inform your audience like never before. Say goodbye to traditional, static slides and hello to dynamic, impactful visuals. Explore our innovative tools and take your corporate presentations to a whole new level of sophistication and effectiveness.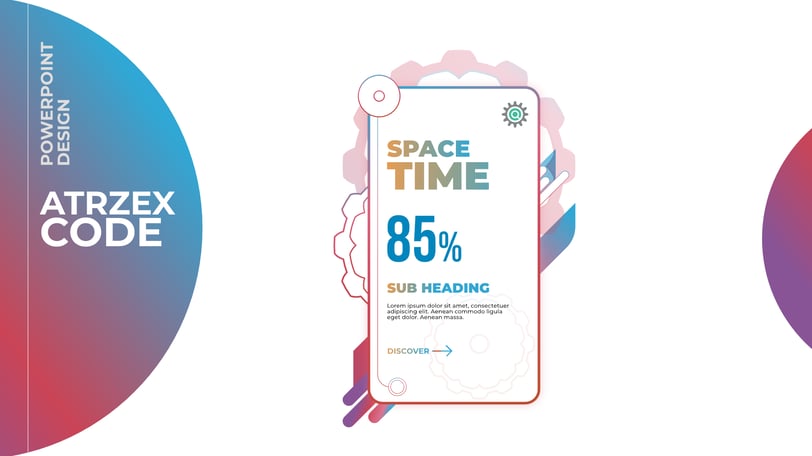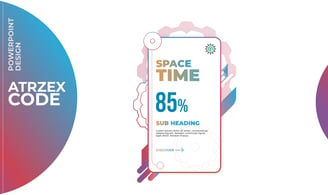 You didn't come this far to stop.
INTERESTED IN MORE PRESENTATIONS, VECTORS AND ILLUSTRATIONS?