Mind Blowing 3D Animations in PowerPoint That Will Leave You Speechless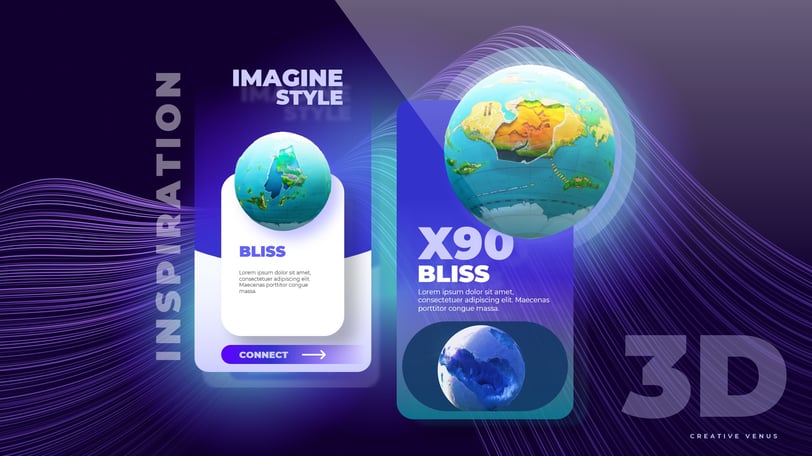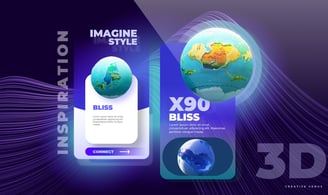 If you are seeking to create stunning and impressive presentations, look no further than the mind-blowing 3D animations available in PowerPoint.
These animations are designed to captivate your audience and leave them speechless. With their realistic and dynamic movements, your slides will come to life in a way that traditional presentations simply cannot match.
Imagine seamlessly transitioning between slides with eye-catching effects, bringing your ideas to life with vibrant visuals, and engaging your audience on a whole new level. Whether you are presenting in a business setting or showcasing your creativity, these 3D animations will undoubtedly elevate your presentations to the next level. Get ready to wow your audience and make a lasting impression with these breathtaking PowerPoint animations.
Watch the Video to Learn the Creation Process
You didn't come this far to stop.
INTERESTED IN MORE PRESENTATIONS, VECTORS AND ILLUSTRATIONS?