Download Mobile Portrait PowerPoint Business Presentation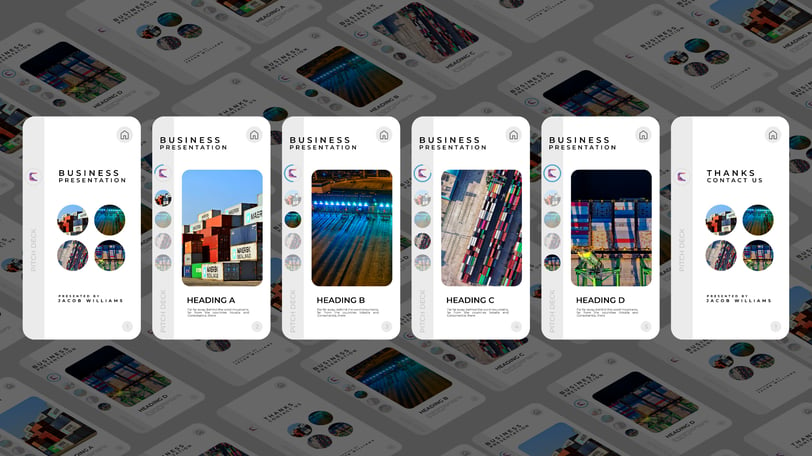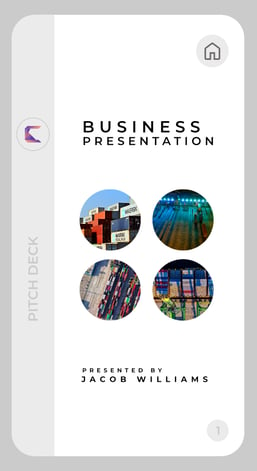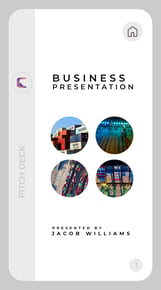 Download the mobile layout business presentation in PowerPoint and EPS version. Due to the rise in mobile view, it is a great idea to share your presentations in portrait mode.
The PowerPoint version has morph transitions and clickable components to make it interactive.
Do not forget to share the link.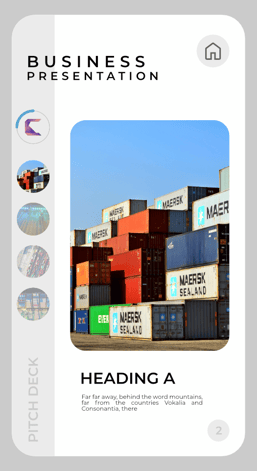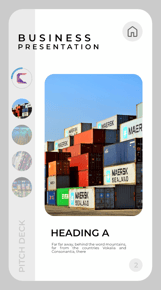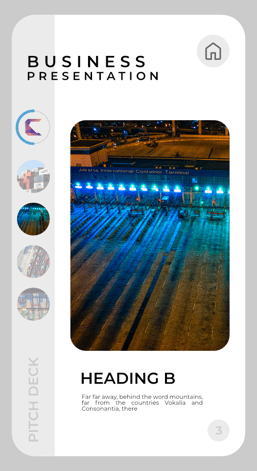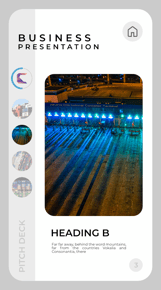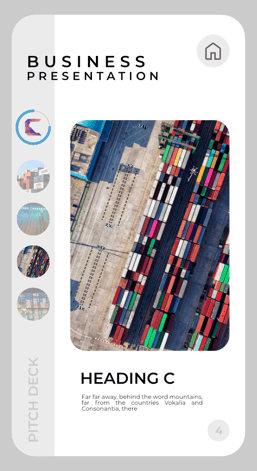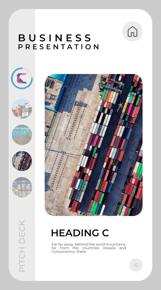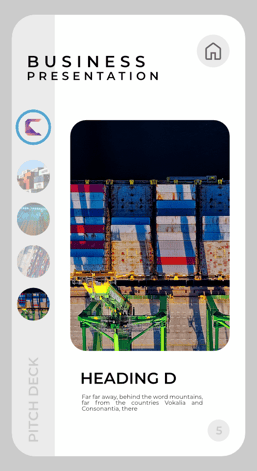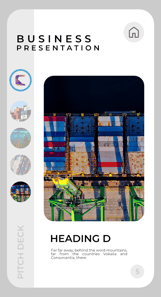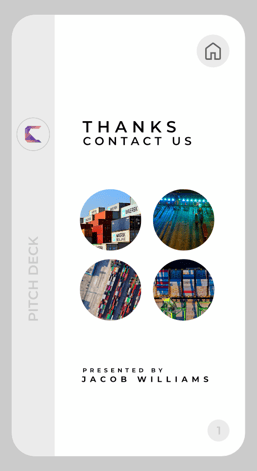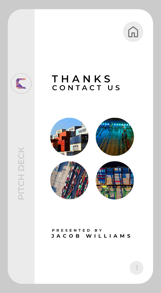 You didn't come this far to stop.
INTERESTED IN MORE PRESENTATIONS, VECTORS AND ILLUSTRATIONS?