Discover the Magic of 3D Unlocking MetaVerse Style PowerPoint Design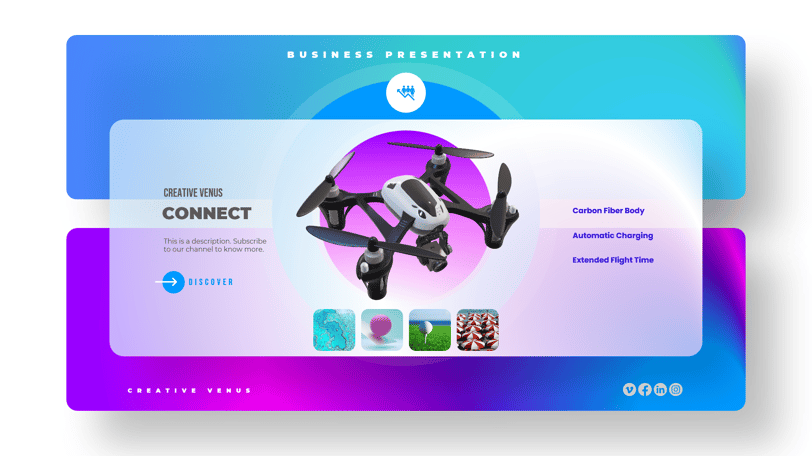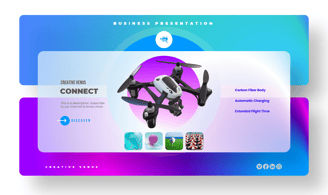 Immerse yourself in the captivating world of 3D with our groundbreaking PowerPoint design: "Unlocking MetaVerse Style."
Prepare to be enchanted as this visually stunning presentation template transports you to a realm where imagination and innovation merge seamlessly. Discover the magic of our cutting-edge design, designed to captivate and engage your audience on a whole new level.
Unleash your creativity and unlock the potential of your presentations with this extraordinary PowerPoint design.
Watch the Video to Learn the Creation Process
You didn't come this far to stop.
INTERESTED IN MORE PRESENTATIONS, VECTORS AND ILLUSTRATIONS?