ChatGPT Suggested - Create Stunning Presentations Using Unique Patterns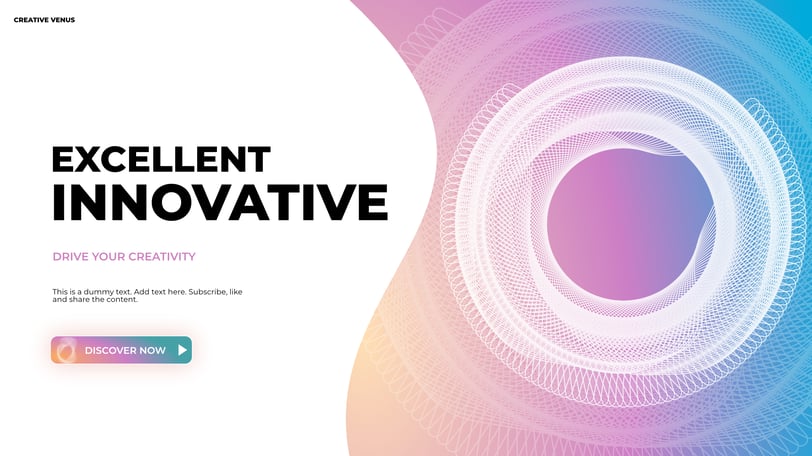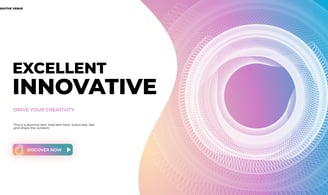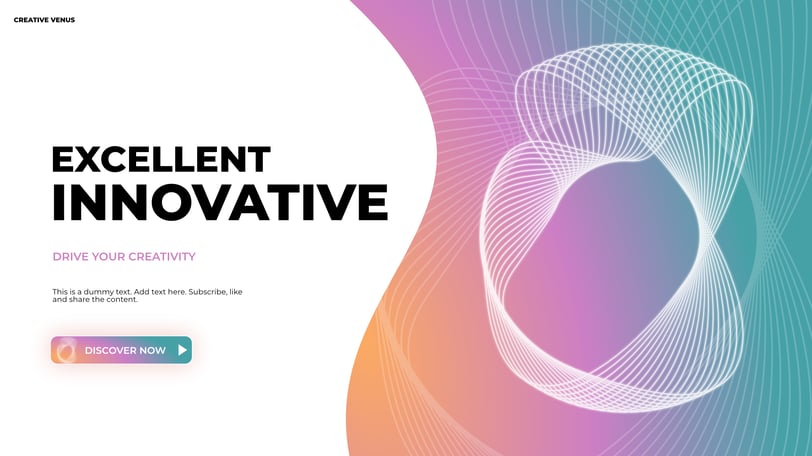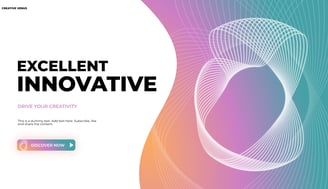 Incorporating patterns into your design is a powerful way to achieve this. From traditional prints to modern geometric shapes, patterns can add texture, depth, and interest to any project. Explore the world of patterns in design, discussing different types of patterns, how to choose the right one for your project, and tips for incorporating them into your designs. With this knowledge, you can take your design skills to the next level and create visually captivating designs that stand out from the crowd.
Watch the Video to Learn the Creation Process
You didn't come this far to stop.
INTERESTED IN MORE PRESENTATIONS, VECTORS AND ILLUSTRATIONS?