Captivating 5 Steps Process PowerPoint presentation Design for your Business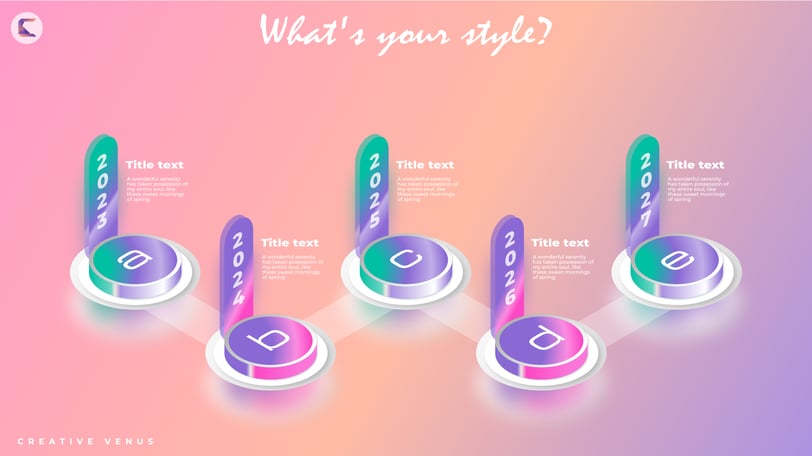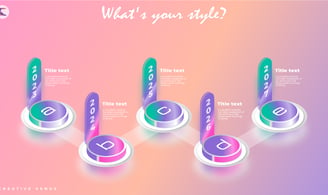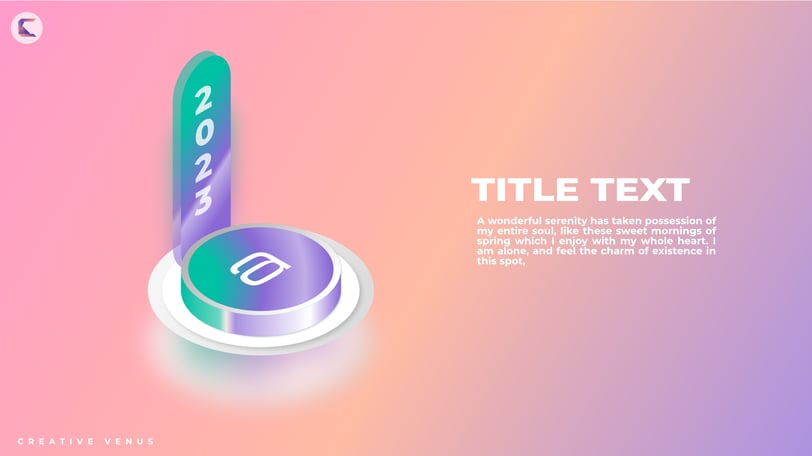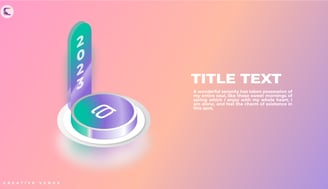 Elevate your business presentation game with our alluring 5-step process PowerPoint design. Captivate your audience and stand out in the crowd.
Download now in the EPS and PowerPoint format.
You didn't come this far to stop.
INTERESTED IN MORE PRESENTATIONS, VECTORS AND ILLUSTRATIONS?