Business Process Design & Strategy Path Visual for Corporate PowerPoint and Marketing Brochure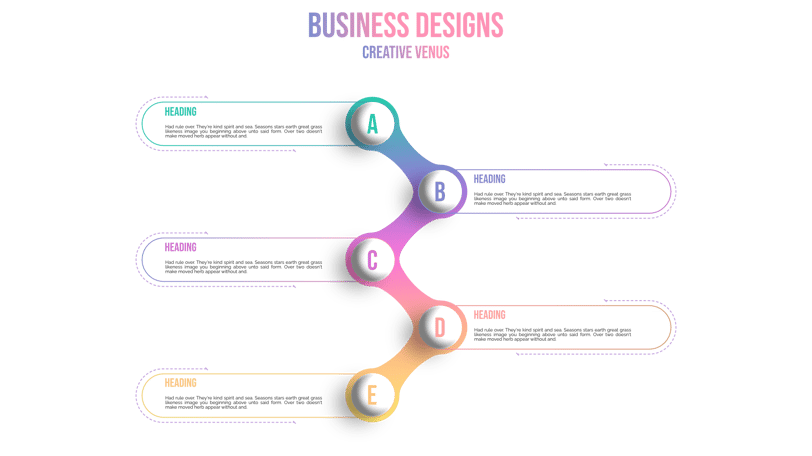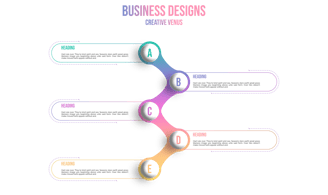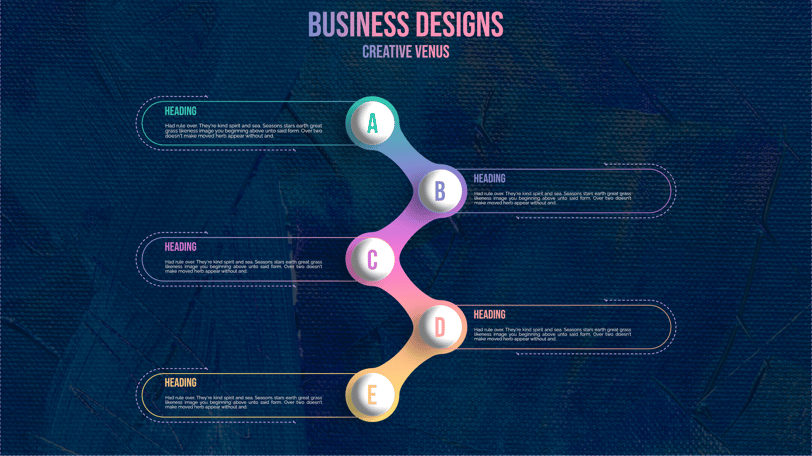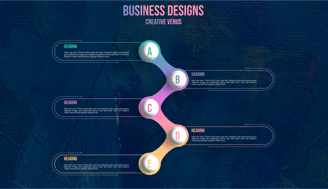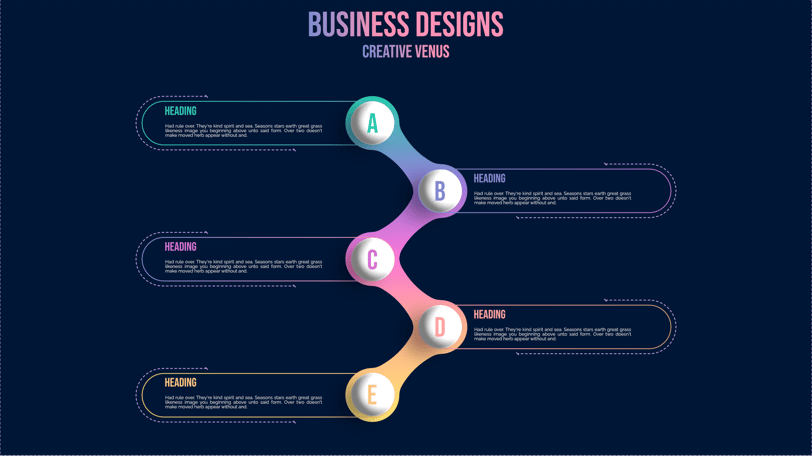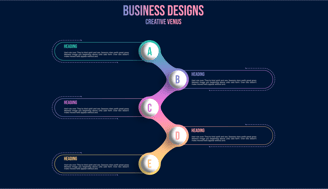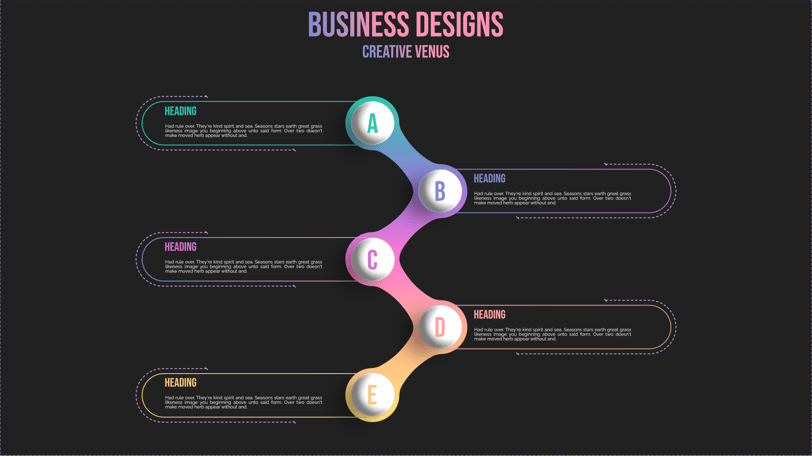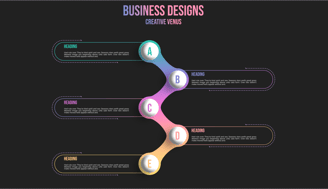 Create visuals to inspire and take your business presentations to next level.
Download free vector based illustration for your business design process, path, workflow, strategy, timeline and much more.
Download the PowerPoint format if you are not familiar with vectors. Download the EPS format if you know how to handle the vectors. Enjoy!
You didn't come this far to stop.
INTERESTED IN MORE PRESENTATIONS, VECTORS AND ILLUSTRATIONS?