BRUSH STROKE, PRESENTATION SLIDE, GRADIENT BACKGROUND VECTOR, FREE DOWNLOAD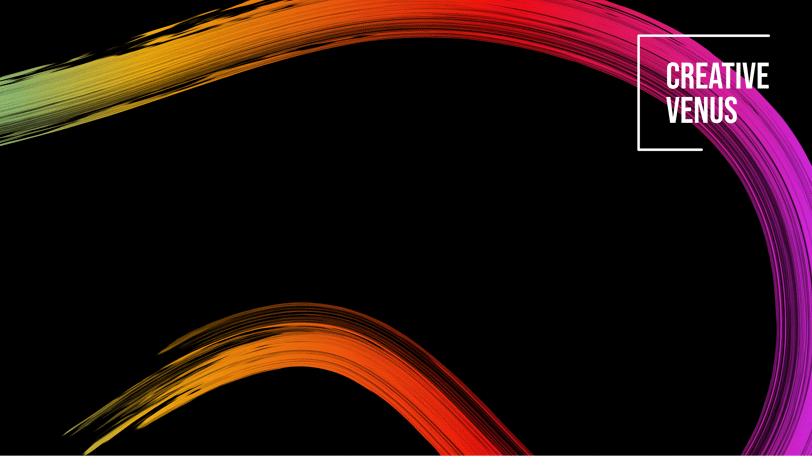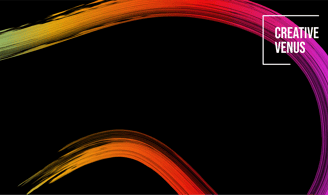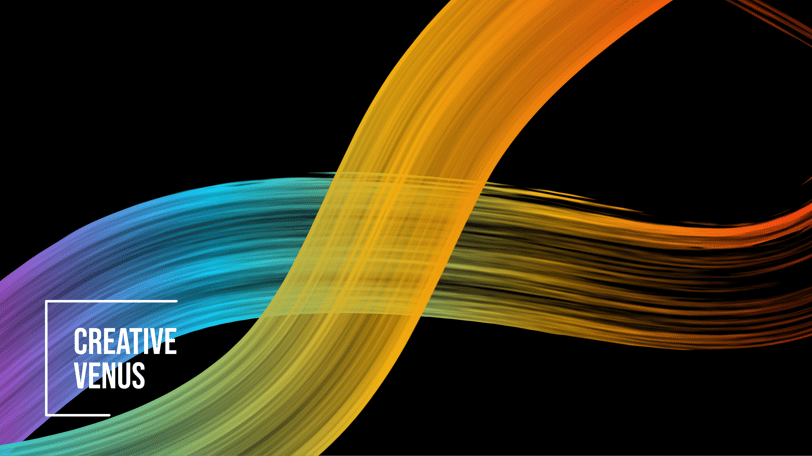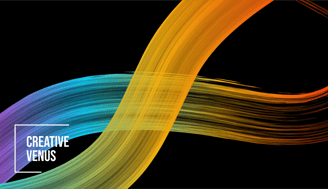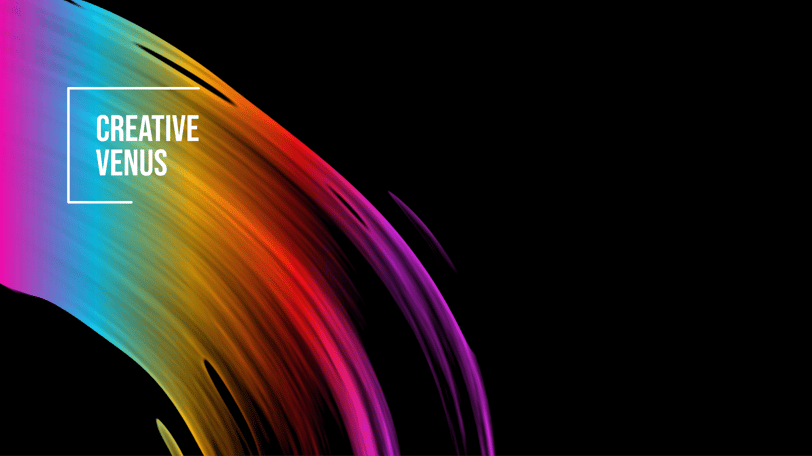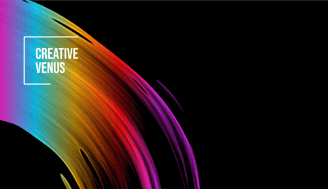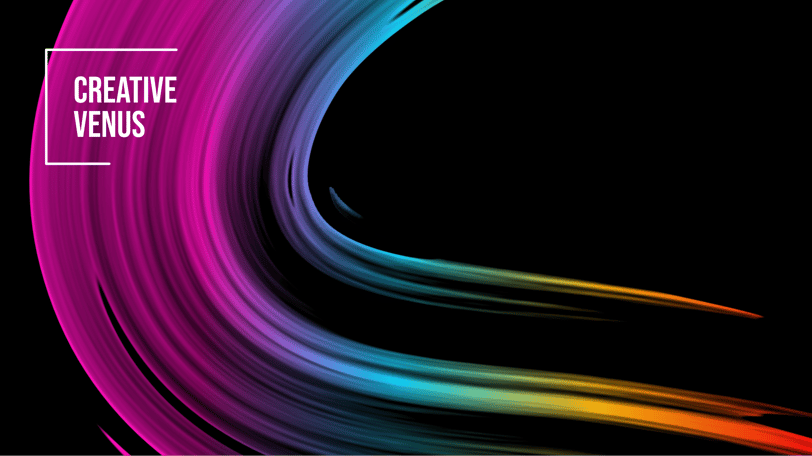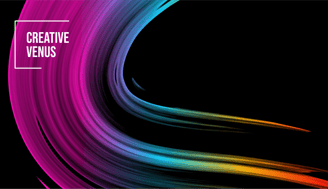 Download free brush stroke, presentation slide design with gradient background for your business designs and presentations. Create beautiful presentation with modern and fresh look with the help of these colorful background designs. This vector graphics is useful for PowerPoint and other business designs.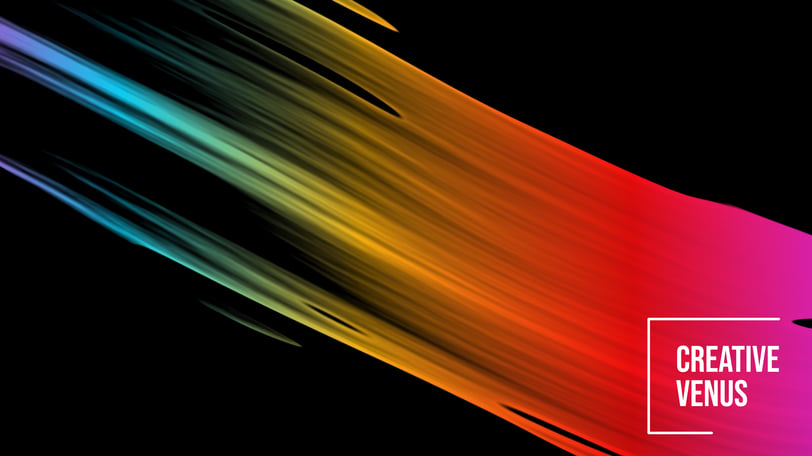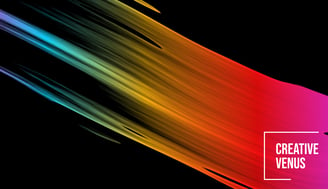 You didn't come this far to stop.
INTERESTED IN MORE PRESENTATIONS, VECTORS AND ILLUSTRATIONS?