AI-Powered Perfection: Revolutionize Your Presentations with Ultimate Flow Slide Design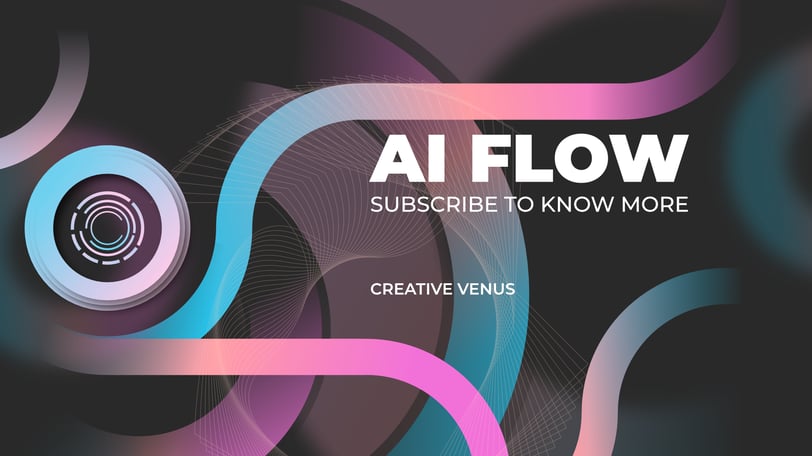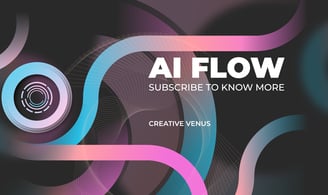 In today's fast-paced business landscape, captivating your audience is paramount. That's why we're here to help you harness the full potential of artificial intelligence to create compelling presentations that leave a lasting impression.
Our comprehensive guide and ready-to-use templates will empower you to design flawless flow slides that seamlessly guide your audience through your content, ensuring your message is not just heard but truly understood. Say goodbye to lackluster slides and hello to presentations that shine. Dive into the art of AI-driven flow slide design and take your communication skills to the next level.
Watch the Video to Learn the Creation Process
You didn't come this far to stop.
INTERESTED IN MORE PRESENTATIONS, VECTORS AND ILLUSTRATIONS?