A DESIGN IDEA FOR A WINNING BUSINESS PRESENTATIONS OR MARKETING ASSETS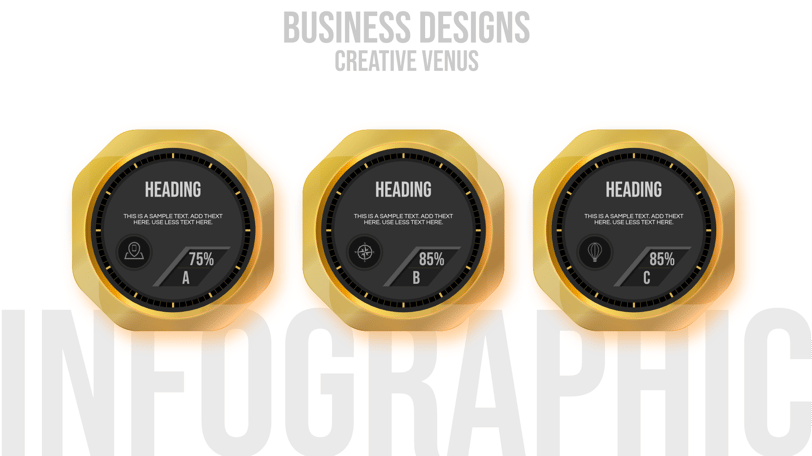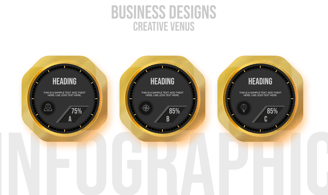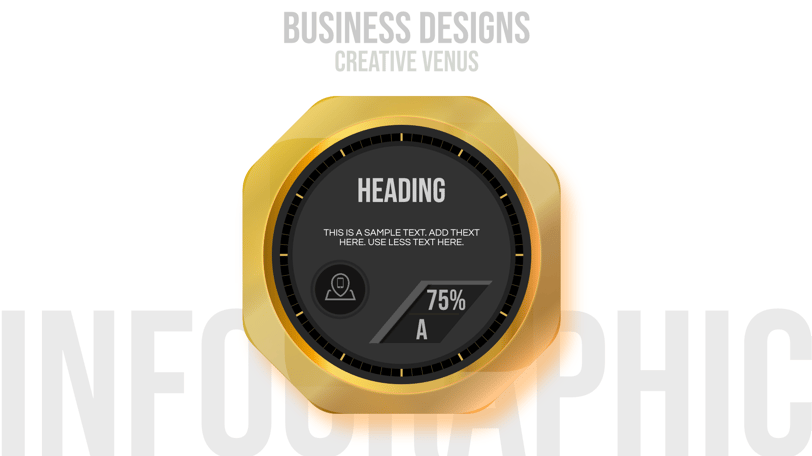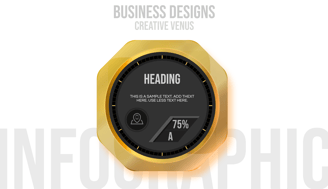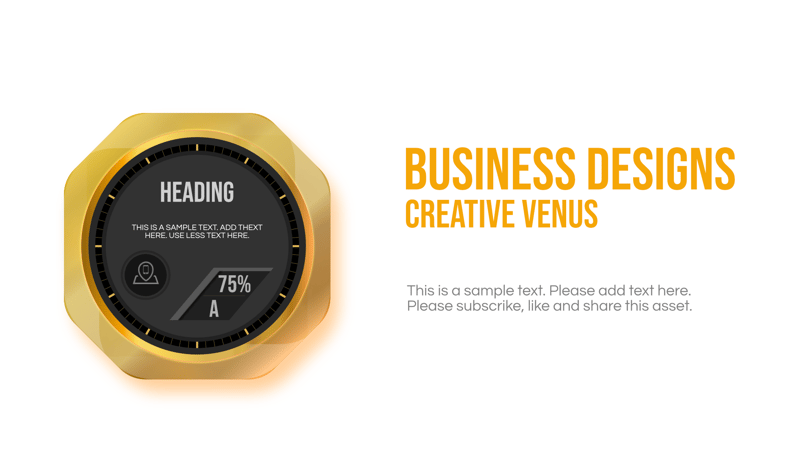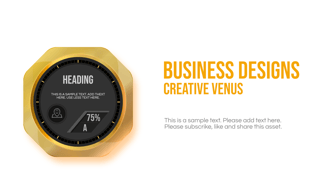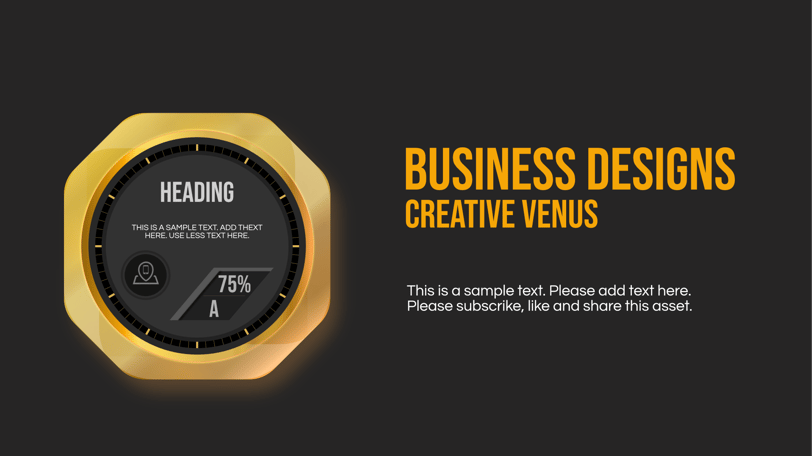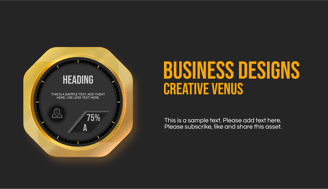 Download a beautifully crafted business design, idea, process, workflow, steps, etc. for your business presentations and PowerPoint. Inspired from a modern digital watch, this business design can be used to present the points with the help of heading, description, data, sequencing along with an icon.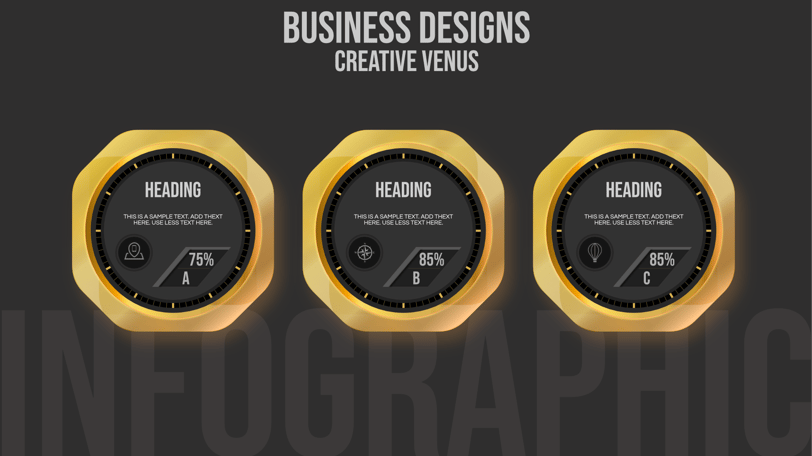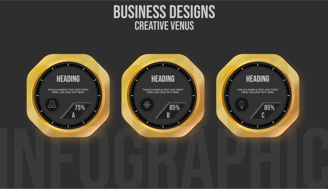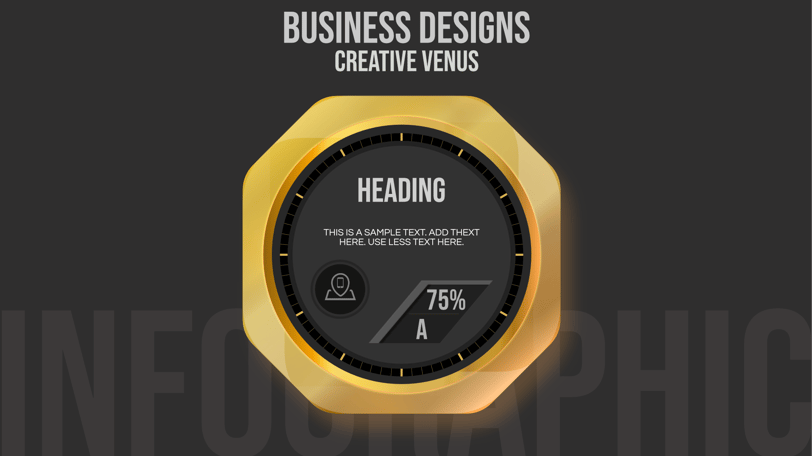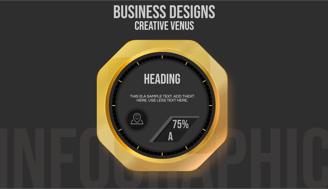 You didn't come this far to stop.
INTERESTED IN MORE PRESENTATIONS, VECTORS AND ILLUSTRATIONS?